EROTIC MASSAGE
It is difficult to find another city in the United States with as many erotic massage parlors as New York, and there is a reason why. In New York City everyone can find and choose the most suitable form of erotic massage among a great variety of forms including Lingam, Tantra, Yoni, Eso, Nuru, and prostate massages.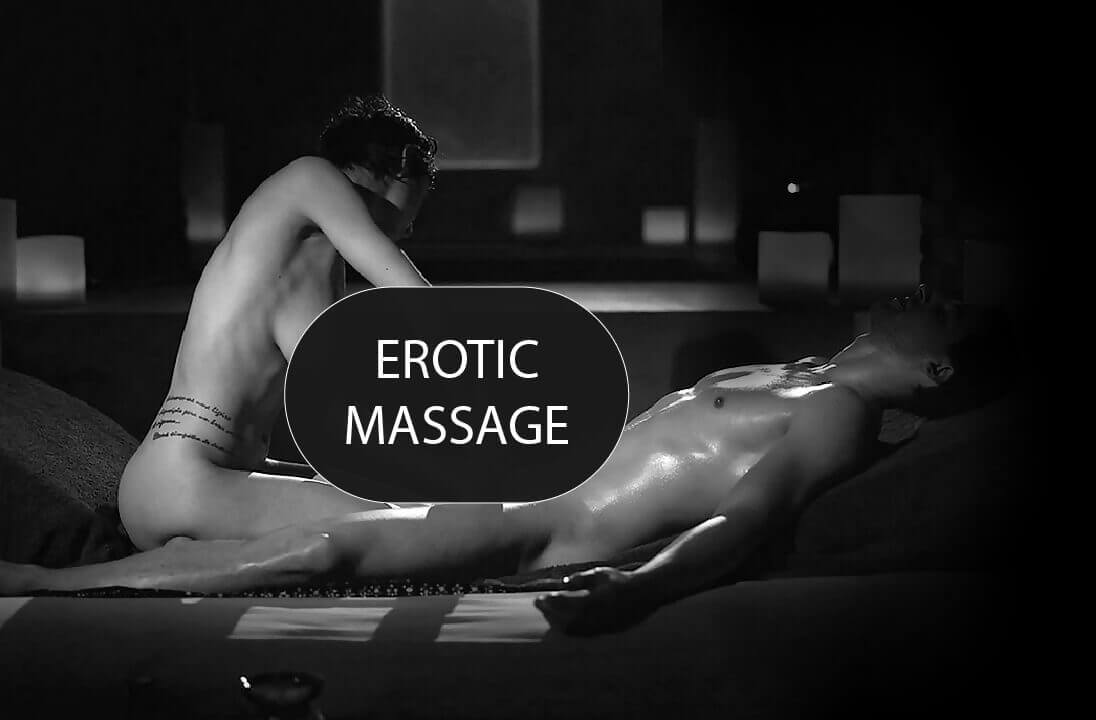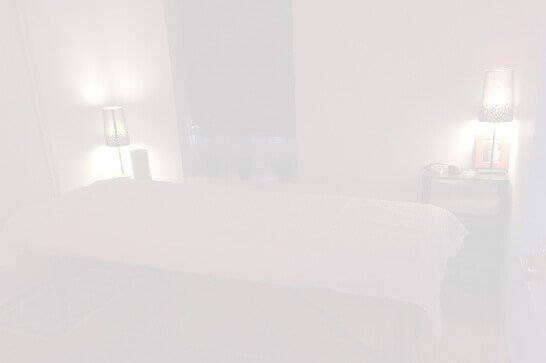 ABOUT US
We are a professional team of masters of massage.
We offer you all types of massage.
You will get here a high quality massage in a pleasant atmosphere with beautiful masseuses.
Our girls who are experts at all massage techniques will help you.
We are looking forward to meeting you.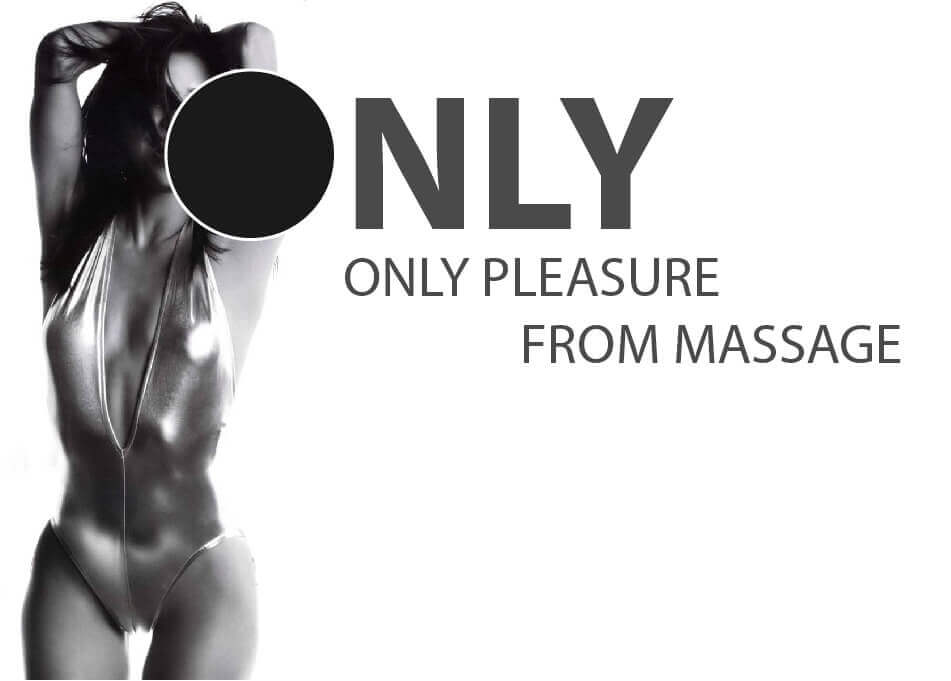 Erotic massage in New York
The technique and types of erotic massage vary greatly from one borough of New York City to another. For example, Nuru massage is most common in downtown Manhattan, while Tantra massage is widespread in Brooklyn; many residents of New Jersey prefer forms of erotic massage with the use of various aromatic oils, whereas Lingam and Yoni massages are popular in uptown Manhattan; many residents of midtown Manhattan like sensual types of massages.

Erotic massage services and working hands of our masseuses
One of the key massage centers in NYC is our parlor that provides a wide range of high quality erotic massage services. Besides common erotic massages with a single masseuse, we also offer services with several masseuses whose working hands can simultaneously massage the naked body of their client.


SHOWER
IN EACH ROOM


COMFORTABLE
APARTMENTS


STERILE
SINGLE LINGERIE


20+ EROTIC
PROGRAMS


ALL GIRLS WITH
ATTRACTIVE
APPEARANCE


TALL
PROFESSIONALISM
MASTERS


THE 24-HUNDRED
SERVICE


GIFTS FOR EVERYONE
GUEST
Erotic massage: our girls and women
It is well known that masseuses are one of the most important factors to carry out a massage session successfully. Only highly skilled and experienced masseuses of different ages work at our massage parlor. You can find here both sexually attractive, mature women and young sexy, hot girls.


Erotic massage rate (price)
Our parlor offers a more favorable price/quality ratio than other massage parlors do. As everyone is well aware, a high-quality service can not be cheap. Our erotic massage service is no exception. Thus, our massage prices and the quality of the service that we provide are closely correlated.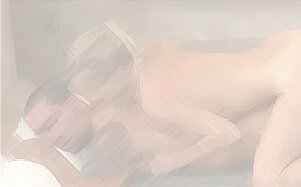 EROTIC NURU MASSAGE
incall: 30 mins — $200
incall: 60 min — $260
outcall: 60 min — $350
outcall: 90 min — $450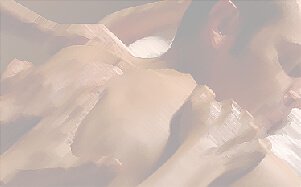 EROTIC 4 Hands
incall: 30 mins — $350
incall: 60 min — $450
outcall: 60 min — $600
outcall: 90 min — $700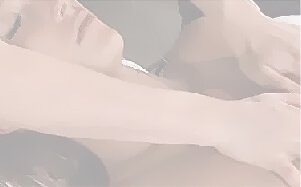 CHANGE ROLES
incall: 30 mins — $180
incall: 60 min — $220
outcall: 60 min — $300
outcall: 90 min — $400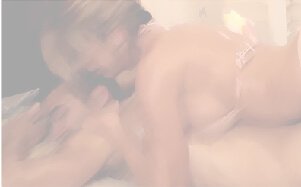 EROTIC SAKURA MASSAGE
30 min — $200
60 min — $250
90 min — $375
120 min — $470
Erotic massage: gentle touches
Gently touching the naked body of her client with her hands or body, the massage therapist performs a massage session, giving pleasure to the client, relaxing both his nervous and muscular system.
Erotic massage: masturbation
At the request of the client, our masseuses are ready to masturbate the client's penis. As you know, masturbation has a beneficial effect on the human body and prevents prostate cancer. Blow job .. In addition to medical benefits, you also double your own pleasure.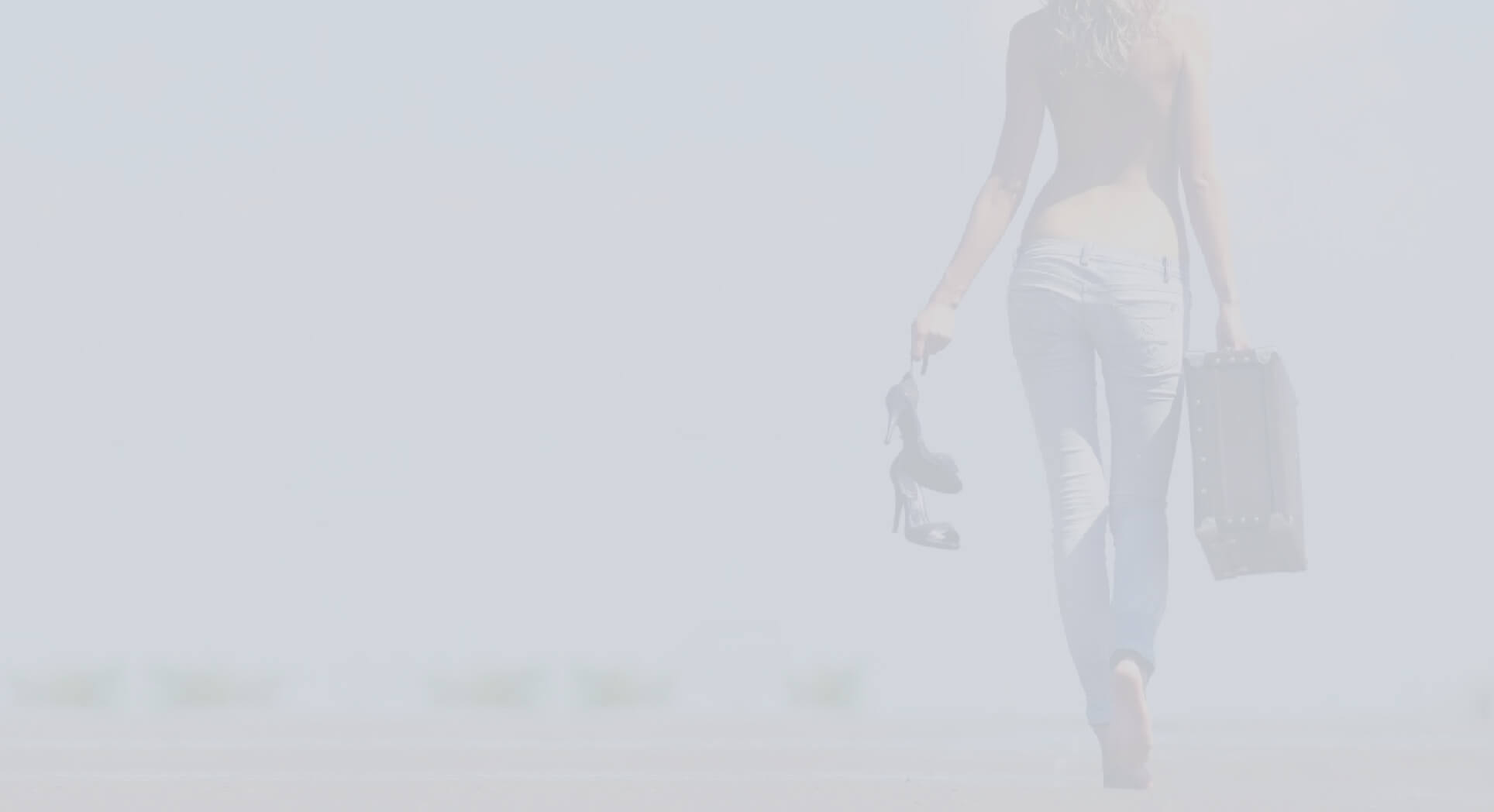 Erotic massage escort
In addition to the beautiful masseuses, we provide you with all the necessary accessories, including free room, security, and massage lubricant. Therefore, you do not need to worry about it. You can completely relax and enjoy the massage.

FAQS
We have selected the most common questions that our clients ask us.
Good morning! Could you offer something more than simply a massage to your clients?
No, we do not provide sexual services or anything like that. We do provide any type of massages. We were forced to include all types of massage on the pricelist. Clients need all types of massage.
It would be like a situation when you come to a restaurant where there are just two or three kinds of dishes on the menu.Therefore, we have to provide all types of massage for our clients.
Good morning! I have never visited massage parlors before. Could you please tell me how it works?
Good morning! Here I am describing the details of this process. Firstly, book a massage by phone. Once we receive your order, we will start working on your order. We should get ready to meet you. So, a cup of hot tea and a free room will certainly be waiting for you.
When you come, you will be greeted and acquainted with our masseuses by the administrator of our parlor. Next, you should choose the most suitable girl for massage through a mirror glass without being embarrassed by a wide range of our attractive and slender girls. Let our administrator know about your choice.
Then, depending on your wishes and free time you should choose one of the types of massage that we provide. We can offer you both a quick massage at lunch time and a long sensual massage for a Friday night.
In addition, you should also make a decision on whether to start your massage session with the classical part or erotic. Your choice lets us know whether you wish to relax along with one, two or even three girls at the same time.
Another interesting thing that will wait for you after the massage is a warm shower or bath in order to wash and relax.
After the massage, you will have some time to have a cup of tea or coffee, share your impressions of the session with our girls and ask some other questions to our administrator and managers.
Hello! I am eager to come to you for a massage, but I have some doubts whether it is safe for me?
Hello! I can understand your worries, and it is great that you care for your health. We do it as well!
We comply with the standards of cleanliness of premises and hygiene of personnel, comparable to modern medical centers.
All our masseuses are clean and subject to regular medical examinations.
We carefully monitor the cleanliness of our massage parlor. After every massage session all the surfaces of our rooms are treated with special disinfectants that are used in modern wellness centers.
We are very responsible for hygiene and cleanliness! Thank you for asking such an important question. We are looking forward to meeting you at our massage parlor!
What are the types of massage?
I would divide the massage into 4 types: relaxing, tonic, erotic, and wellness. There are many massage techniques that are used all over the world.
Hello, I would like to know how you do the massage.
This is a frequently asked question. So I will describe all the details of the process below.
Before the massage starts you should take a shower alone or together with your masseuse using a soft and odorless massage gel depending on the type of massage you choose.
In case you choose traditional types of massage, then after taking a shower, wipe yourself with a new towel given to you by our administrator, and lie down on the massage table. Then one or several masseuses start massaging your body using aromatherapy techniques.
In case you choose any type of erotic massage, then the masseuse slides along your body in foam, touching your body with all parts of her body: breast, belly, arms, legs, buttocks and so on.
The masseuse can use a special kind of massage lotion, cream or oil, as well as talc during the massage.
Massage oil improves the slip and increases the sensitivity of the human body during body-to-body massage sessions. Massage cream quickly absorbs, moisturizing the skin of the human body. Talc is light and crumbly, so you almost do not feel it on your body.
All the chemicals that we use are quickly washed off, odorless or with a light aroma. We really care about the comfort of our guests.
Why do I need a massage?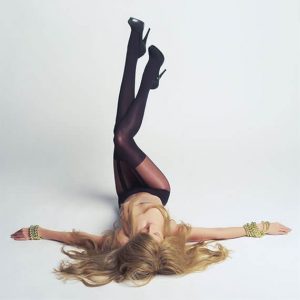 Here are three reasons below.

Firstly, you are having a psychological rest. Here you can share your experiences and worries with our amazing girls who will certainly listen to you with warmth and affection. You can also regain your vigor, and rest from the bustle of everyday life here.
Secondly, this is physical relaxation. Almost all our programs include classical or tantric massage. The girl massages your body, starting with your feet and finishing with your fingers. She can focus on your back, shoulders or other parts of your body at your request.

We pay great attention to the technique of classical massage, having a relaxing effect. There is a real hamam at our parlor, where your muscles are warmed up in a pleasant and humid atmosphere and, thus, you get a relaxing effect.
Thirdly, this is relaxation. During the massage you get incredible emotional, physical, and sexual relaxation. Our professionals of erotic massage can bring you to the peak of pleasure! You will be certainly delighted with all the things our girls do!

Manhattan address
135 W 58 st New York ,NY 10019 Midtown
(Manhattan midtown West)
226 E 51st New York, NY 10021
(Manhattan midtown East)
23 W 56 St New York, NY 10019 Uptown
155W 83 st New York, NY 10024 Uptown
28 water st New York. NY 10004 Downtown
Downtown address
28 water st New York. NY 10004 Downtown
Midtown address
135 W 58 st New York ,NY 10019 Midtown
(Manhattan midtown West)
226 E 51st New York, NY 10021
(Manhattan midtown East)
Uptown address
23 W 56 St New York, NY 10019 Uptown
155W 83 st New York, NY 10024 Uptown
Brooklyn address
12 gelston ave Brooklyn, NY 11209
New Jersey address
2090 route 27 north , Lincoln Hwy , Edison NJ 088117
New Jersey
CONTACT
We have a well-developed network of salons. Call or write to us on the phone, we will forward you.
TRY US
BODY 2 BODY
SLIDING
INTIMATE 
EXPERIENCE
BEST WAY TO
RELAX